Legal Made Easy
affordable solutions for your legal problems
Why Ventures law
Accessible. Efficient. Affordable.

Ventures Law provides high quality work in Estate Planning and Business Law that is accessible, efficient, and affordable for you and your business. You will not find a bookshelf collecting dust here, however you will find a wealth of knowledge and experience ready to serve your legal needs.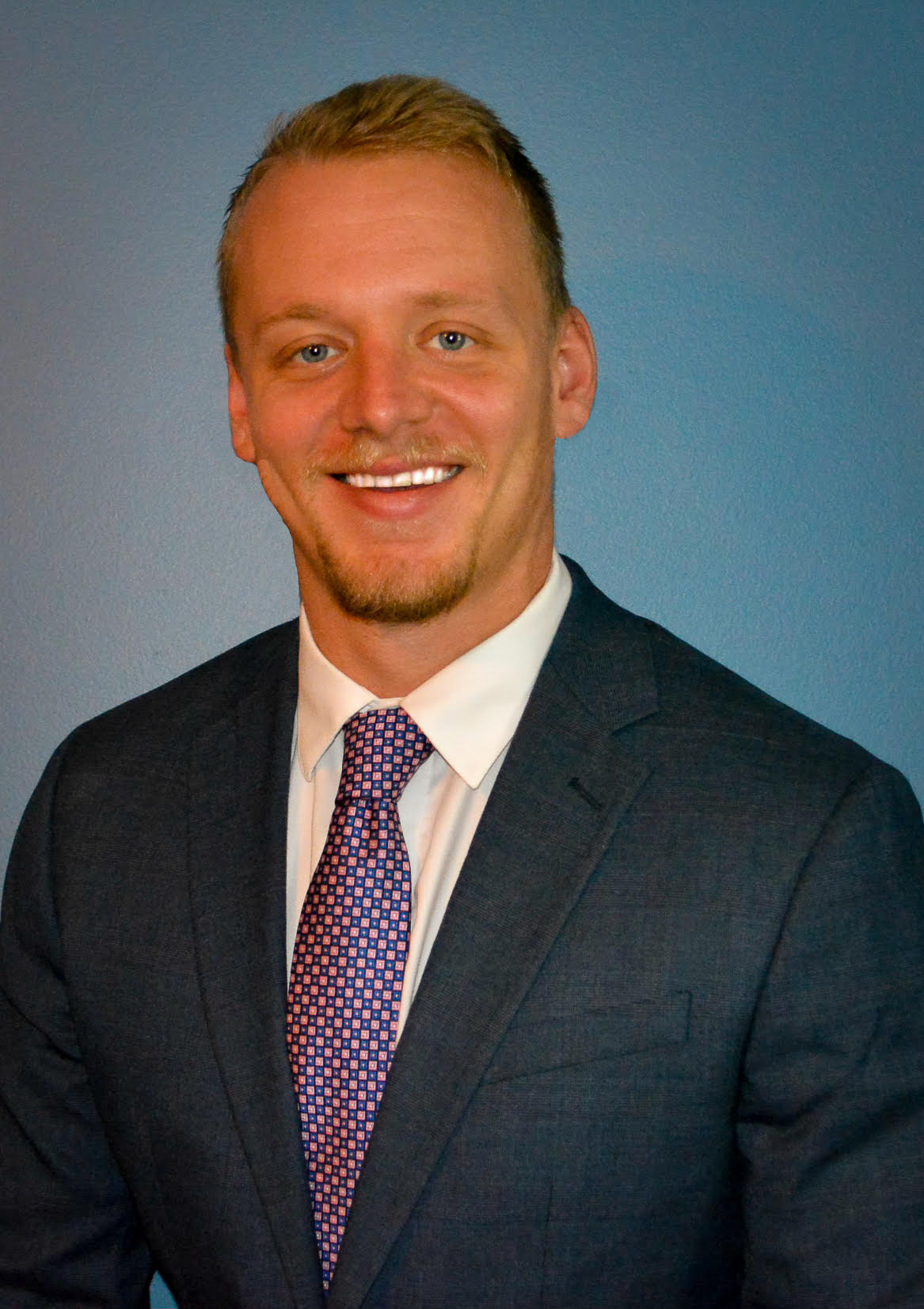 Lane Zabawa
Owner/Attorney
The son of an entrepreneur, I started my first business at 17. From there, I made stops at Cooley Law School and an Atlanta based corporate law office, before founding Ventures Law Firm. Today I am able to follow my passion in helping others in both business and in life.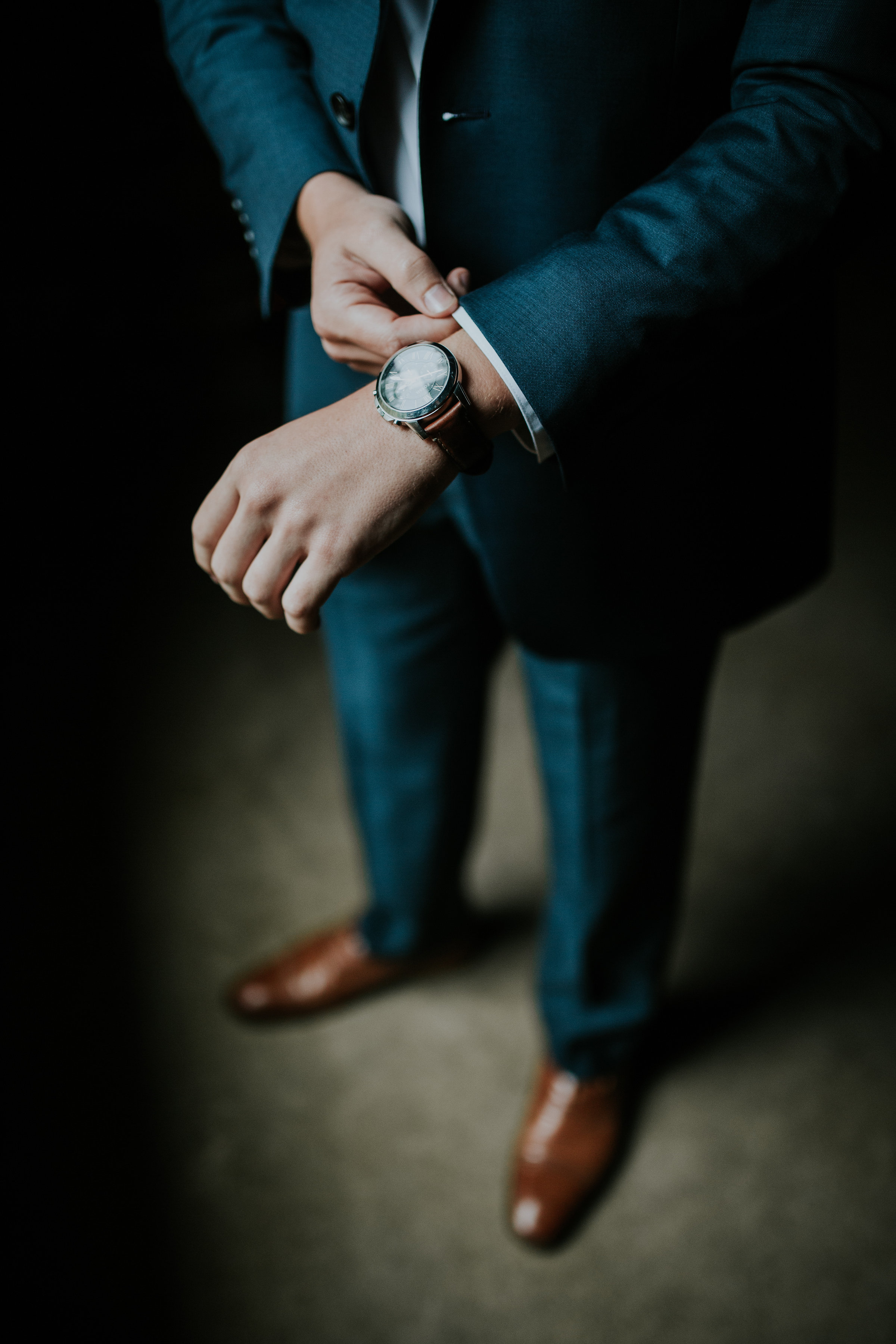 Business Law
Guiding Entrepreneurs.
Because they never said it would be easy.
For an entrepreneur, choosing and creating the right business entity lays the foundation for success.
LLC Formation ✓
Corporate Formation ✓
Non-Profit Formation ✓
A contracts attorney can ensure that you get everything you agreed upon, and that you don't agree to anything that puts you at risk.
Sometimes you just need to know you have someone to turn to.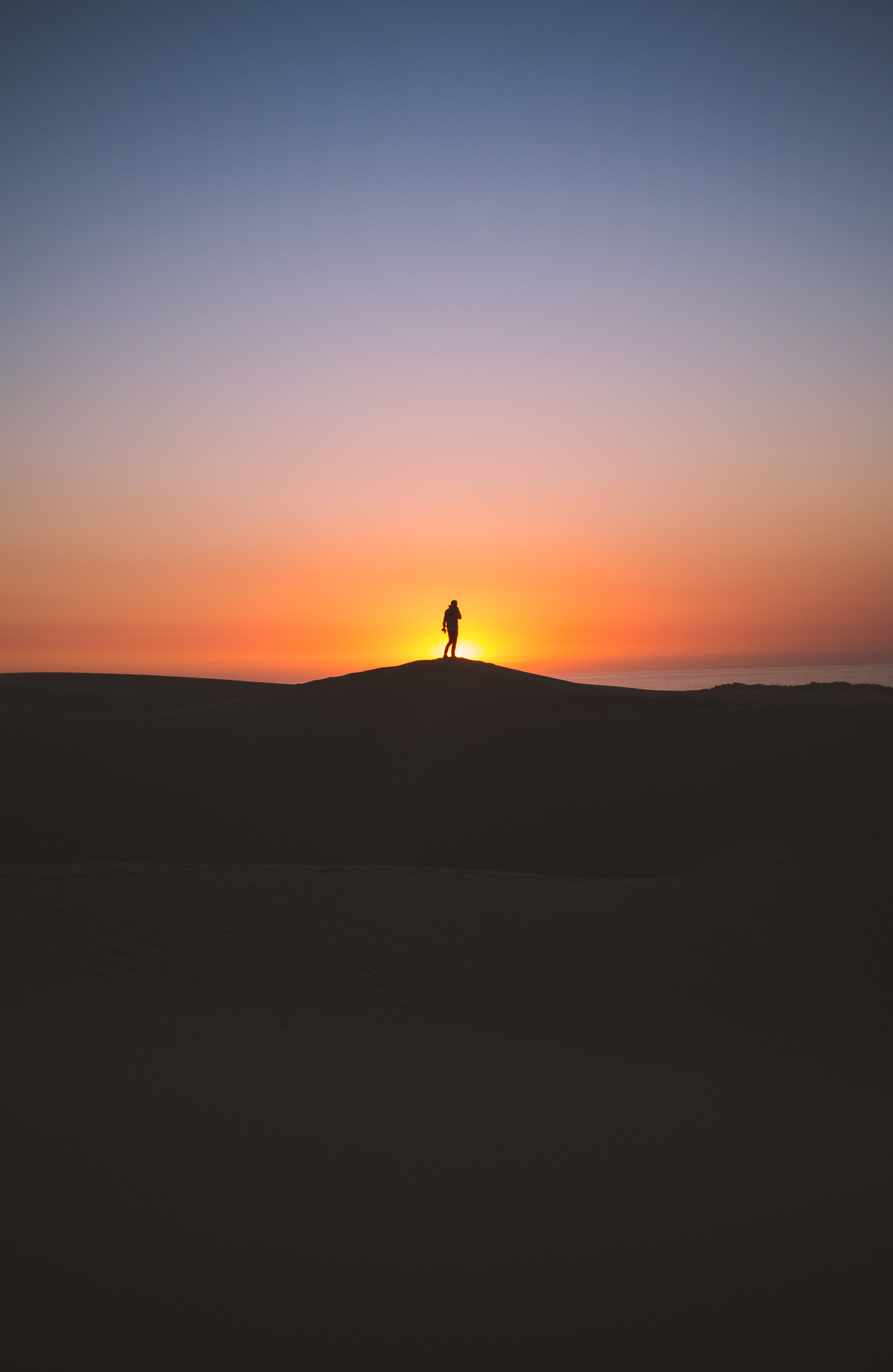 Wills, Trusts, & Estate Planning
Protecting What Matters Most.
One Small Act Can Make All the Difference.
Wills
Protect what you've worked so hard for.
Trusts
Ensure your loved ones are cared for.
The Rest
What else do you need?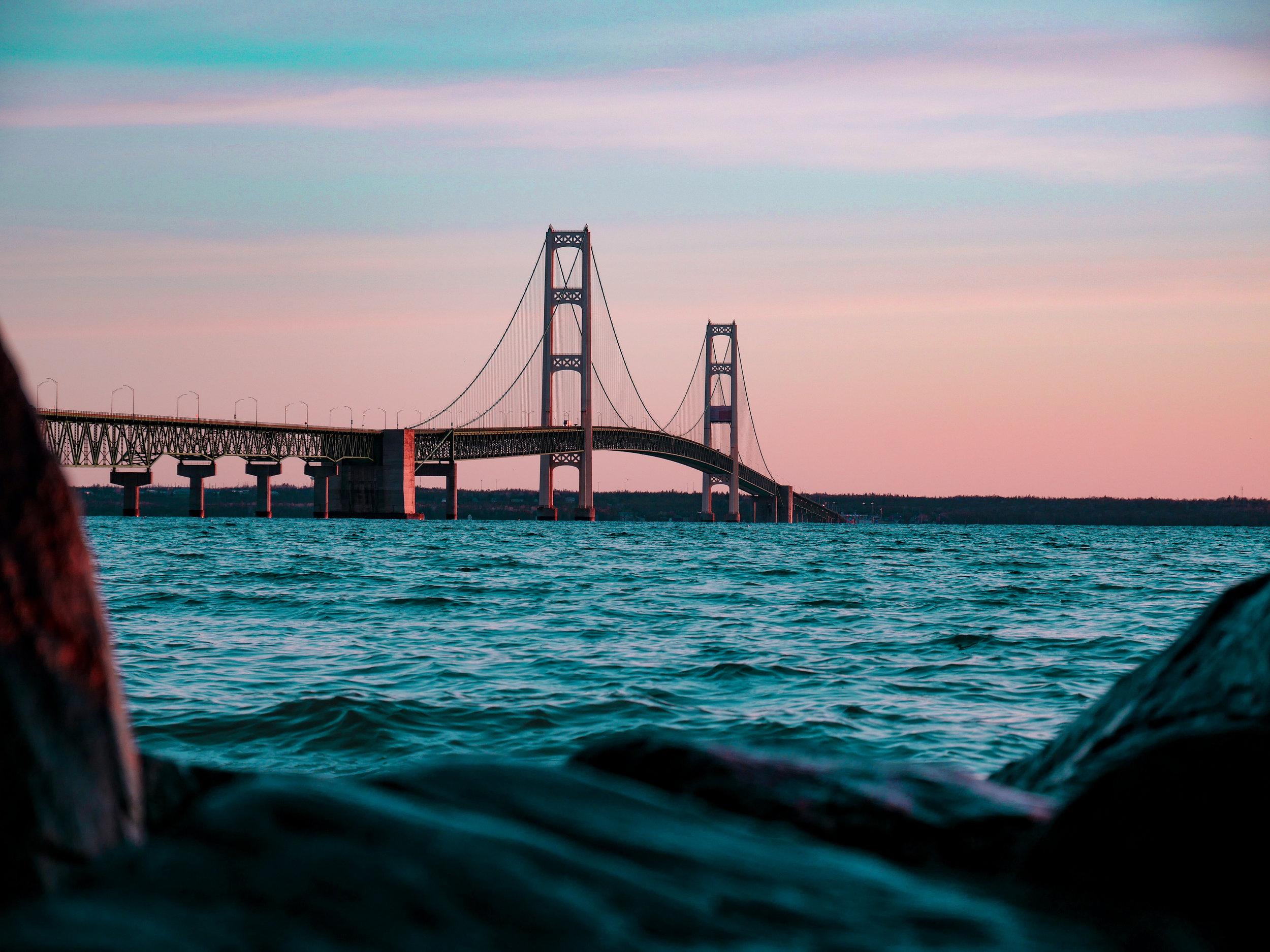 Phone: (616)419-8686
Email: LZabawa@VenturesLawFirm.com